BLOWOUTS 75+
*90 w/Ashleigh
HAIR CUTS 70+
*95 **specialized cuts 120 w/Ashleigh
TRIM 50+
MEN'S HAIR CUT 45
CONDITIONING TREATMENTS 15+
CUSTOMIZED TREATMENTS 20+
CONSULTATION 35
*extension service pricing available upon request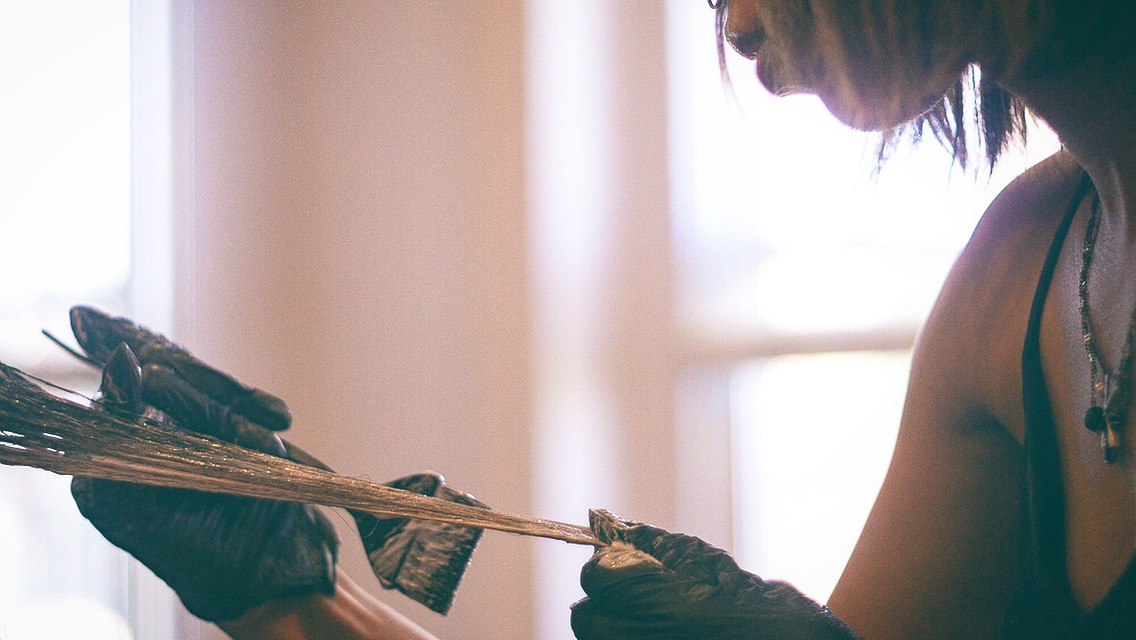 RELAXER TREATMENT 165 +includes styling *increased pricing for more product used
SEMI-PERMANANT COLOR 60+
HIGHLIGHTING
partial:120+
full head: 180+
*highlighting/balayage services with Ashleigh begin at $220 (highlight and balayage services will require a $200 non-refundable deposit (if not canceled w/in 72hrs of scheduled service)
Balayage 180+
*CONSULTATIONS ARE REQUIRED FOR ANY HIGHLIGHT/BALAYAGE SERVICES
SINGLE PROCESS 90+
Keratin Treatment 400+
IN SALON
---------------------------------------------------------------
BRIDE: $110-$150
BRIDES MAIDS: $85-$90
CHILDREN: $50
DISCOUNT OPTION | 4+ IN THE WEDDING PARTY- $70 EACH ($10 DISCOUNT)
*ALL SERVICES PROVIDED IN SALON WILL INCLUDE COMPLIMENTARY CHAMPAGNE, ORANGE JUICE, & PASTRIES.*
ON LOCATION
*20 MILES AND UNDER IS INCLUDED INTO ORIGINAL PRICE*
---------------------------------------------------------------
DAY RATE: $1200* (+SERVICE) UP TO 6 HOURS
$100* PER HOUR AFTER 6 HOURS
*PRICES DO NOT INCLUDE HAIRSTYLING SERVICES.
$250 FOR STYLING SERVICE ONLY (I.E. NOT STAYING FOR CEREMONY)
FOR OUT OF STATE/COUNTRY SERVICES CLIENT IS TO PROVIDE TRANSPORTATION & LODGING FOR THE ENTIRE TIME OF REQUESTED SERVICE. (I.E. AIRFARE, HOTEL, CAR, ETC.)
CONSULTATIONS ARE REQUIRED PRIOR TO SCHEDULING FOR SERVICE
A NON-REFUNDABLE 50% DEPOSIT IS REQUIRED AT SCHEDULING.
THIS DEPOSIT WILL BE APPLIED TO SERVICE.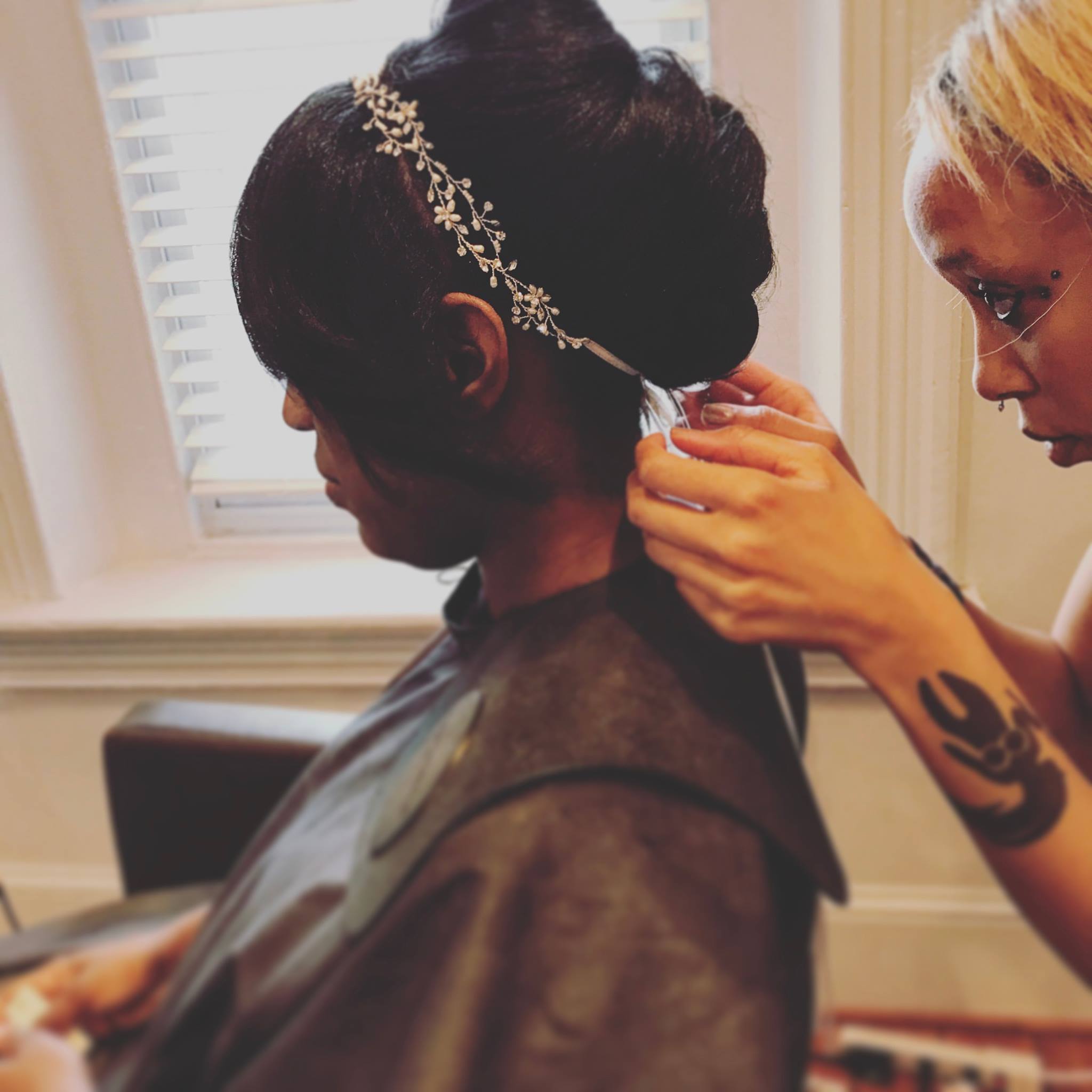 OUR PRICES ARE BASED ON THE TRAINING, EXPERIENCE AND ONGOING DEVELOPMENTOF OUR TEAM AT TAYLOR & YORK SALON.
ASSISTANTS WILL AT TIMES PERFORM BLOWDRY AND HAIR COLOR APPLICATION (single process color only)
POLICY
*Prices are subject to an increase based on length
*Online Booking requires a valid debit/credit card. No fees are charged at the time of booking.
*There will be a cancellation fee equaling 50% of the scheduled service fee(s) for appointments not canceled within 24 hours.
Color services (highlight and balayage ) that are not canceled w/in 72hrs of scheduled service will be charged 50% of service as well as a non-refundable deposit
*We DO NOT accept DISCOVER or AMERICAN EXPRESS. Do not create client profile with Discover or American Express—
OOPS! I need to cancel my appointment...
Please keep in mind that we have a 24hr no show/cancellation policy. Failure to cancel with appropriate notice may incur a 50% charge of your scheduled services.
For clients that need to cancel their appointment(s), click here to send us the request to Cancel. You can also leave a message on the salon voicemail.